The fastest growing team in Las Vegas and ranked #1 in the Valley. Since inception in 2015 we have stayed passionate and focused on the future of real estate. Our goal is to build a team with the best real estate agents in Las Vegas.
Culture
Real Estate is what we do, it is not who we are. We thrive in a culture where we are passionate in providing support for you to obtain optimal success in both your business and personal goals. Organically creating a family within our team where together we grow and learn in our careers. Join our team today to start your career with the best Las Vegas Real Estate Team, the GK Team!
Generating your own leads as an agent is tough and expensive! As a member of the Kypreos Team, you will be provided with an unlimited amount of leads from the best sources like Zillow, Realtor.com, Realty.com, Google, and so many more! When you're on the Kypreos Team, your pipeline will never go dry!
Every agent on The Kypreos Team is provided with the best technology and training needed to maximize your efficiency and effectiveness. Whether it's setting up an automated lead follow-up plan in your BoomTown! CRM, creating personalized social media ads with our in-house marketing team, or connecting directly to your Zillow Flex leads on the Zillow PA application, the GK Team provides you everything needed to take your business to the next level!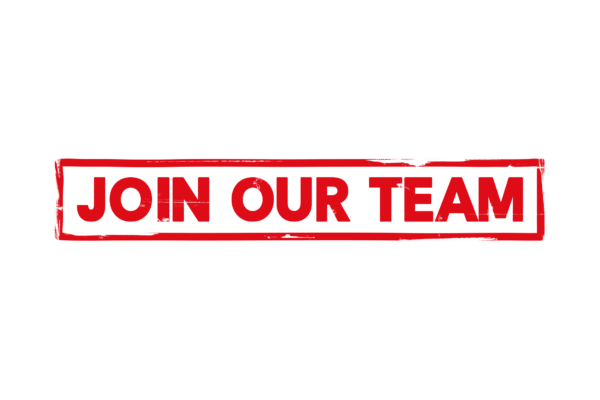 If you're ready to make the change, put in the necessary work, and make more money than you ever have in real estate, WE WANT YOU!
Click the button below, fill out an application, and one of our managing brokers will reach out to you to set up an interview!
If you're ready to make the change,
put in the necessary work,
and make more money than you ever have in real estate,
WE WANT YOU!
Monday – Sunday
8am to 8pm