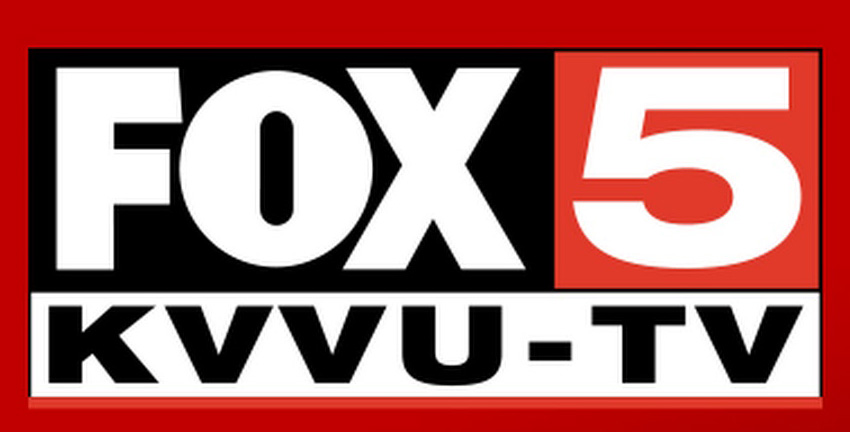 Whether you're a local, moving in, or seeking to invest in the Vegas Valley, take a look here at how the real estate landscape is changing.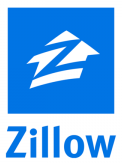 GK Properties and Zillow are teaming up to provide the public with a more seamless and convenient home buying experience. Read how we are doing just that below.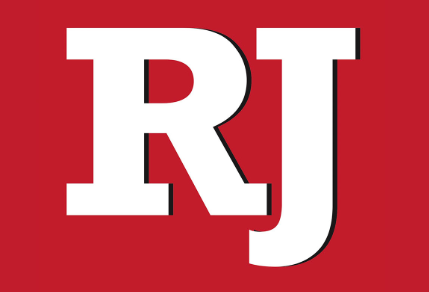 iBuyers are taking on the real estate market in Las Vegas and sellers are responding. Read about the newest faces on the block.