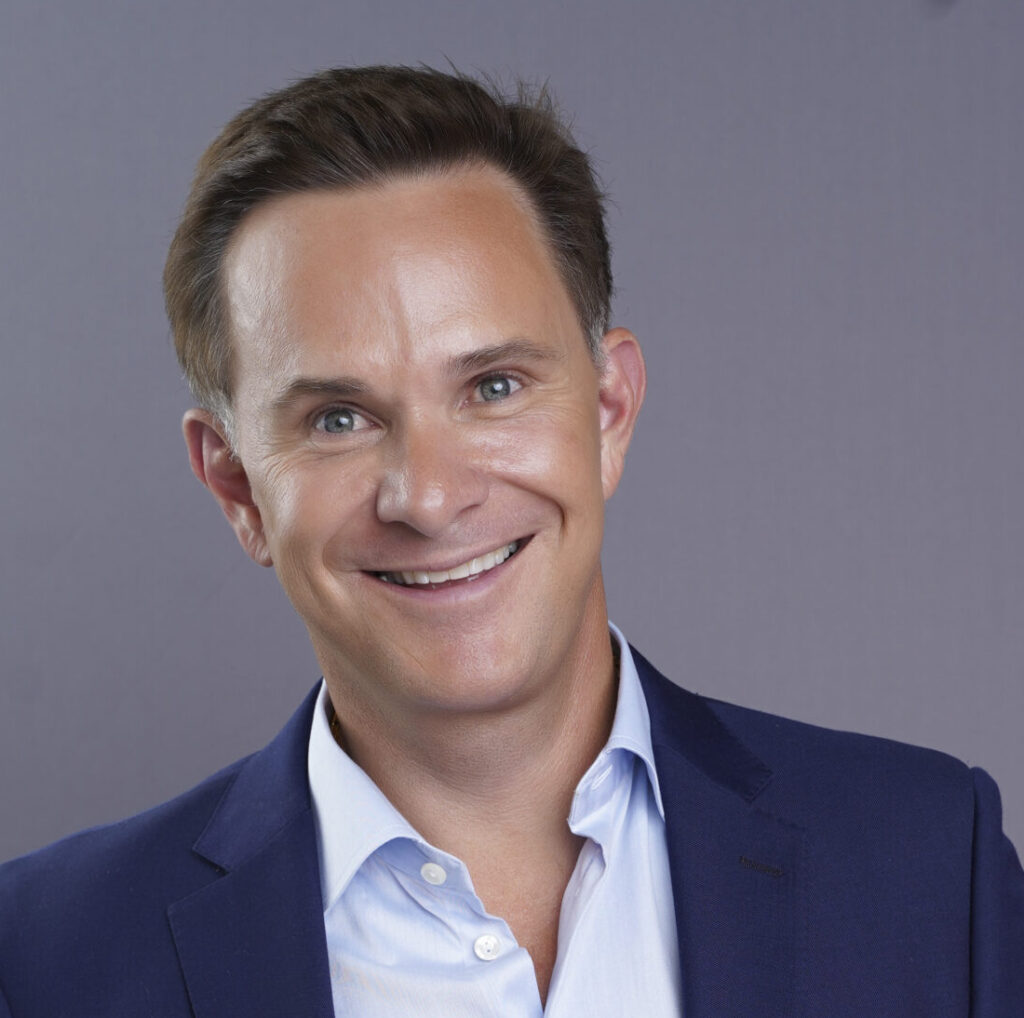 GEORGE KYPREOS | B.1001699
George Kypreos is Broker and Owner of GK Properties, a native to Las Vegas with a background as a professional chef. He prides himself on family values that are woven into the fabric of his work. As a dedicated husband and father, he believes building meaningful relationships is key to creating a positive environment and essential to core business values. He uses his natural ability to assist family, friends and all those around him to unravel their dreams and desires then tirelessly work to bring them into fruition. This power and ability come organically to George, as he is always striving for excellence. Licensed since 2004, he has closed over 4,000 transactions and still growing. George is now focused on forging a company that dominates the Las Vegas market by volume, presence and exceptional service. When you partner with George, you have an entire team of people working for you. Together, they work to get your home listed, marketed and sold. Behind George and his team, you will find a powerful group of individuals with years of knowledge that are dedicated to giving you a world-class experience in Las Vegas Real Estate. 
CRYSTAL SHARP | S.0184038
With almost 40 years of experience in the Real Estate industry, Crystal has been successfully navigating the home buying experience for many buyers and sellers. Her main focus of "always come from a place of contribution" has been the cornerstone of her business.
She loves everything real estate and her clients appreciate her low pressure sales techniques, flexibility, patience and ability to listen and hear what her client needs and wants! Her ability to accurately price and market a home gives her an edge in this competitive market! Contact her today for a smooth and seamless transaction.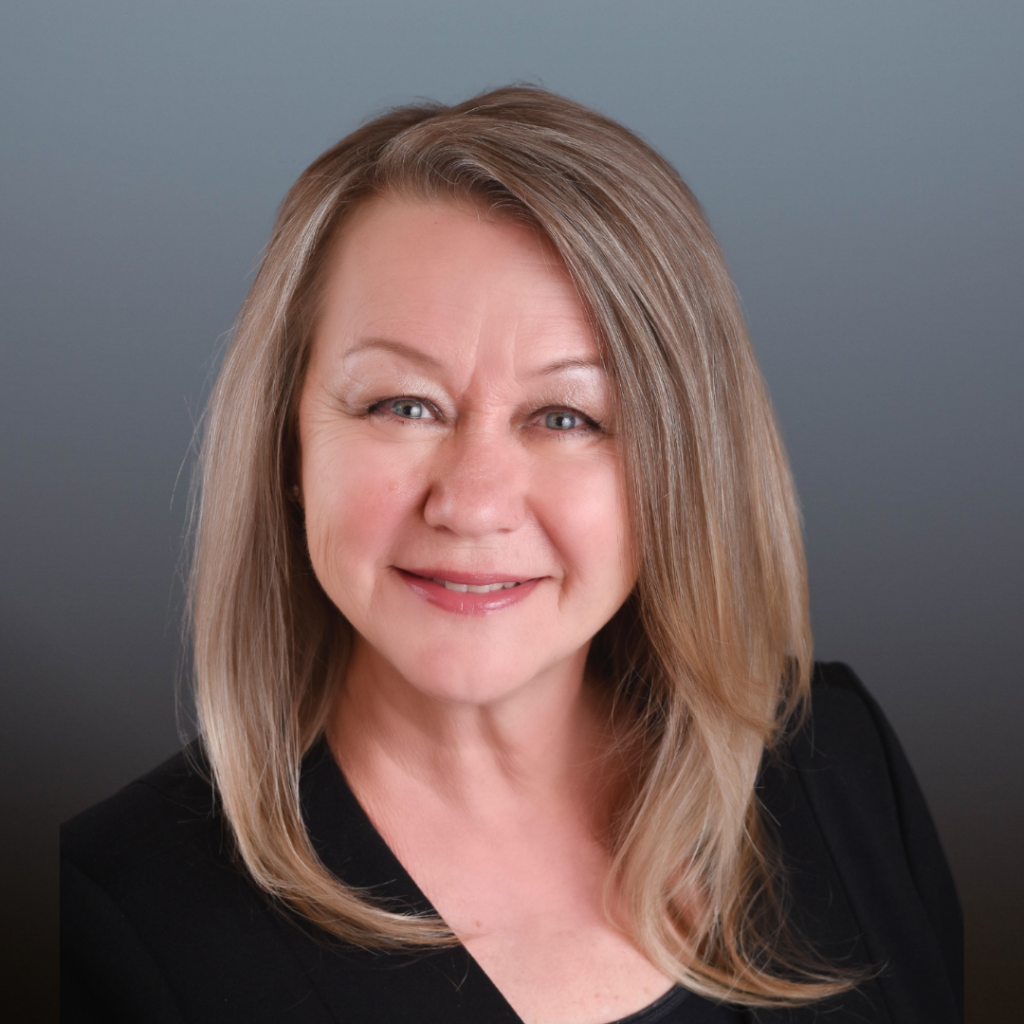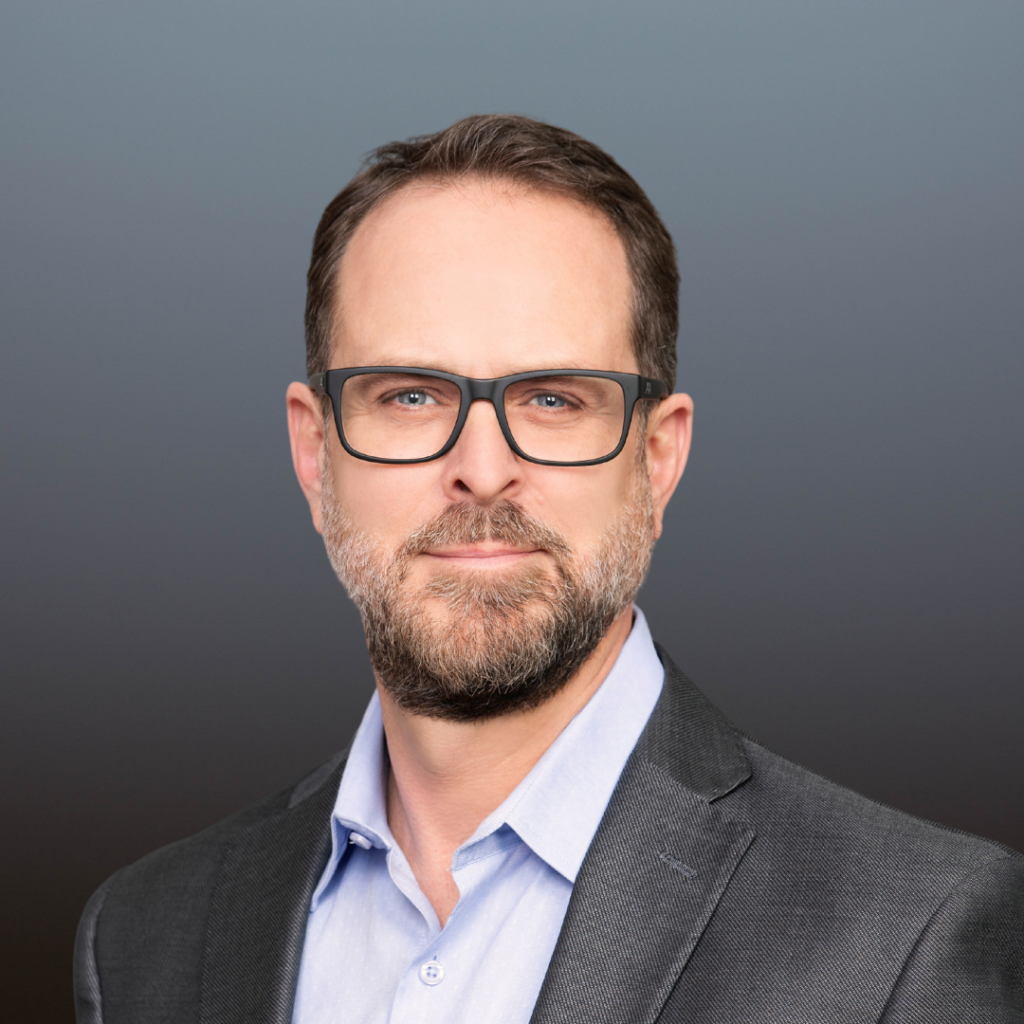 David joins the GK Properties as both a Residential & Property Management specialist. David comes from a background in Home Lending as well as a 20 year career in Restaurant Management. David served proudly in the United States Marine Corps and is a veteran of Desert Shield/Desert Storm. He is active in the community, especially with Veteran non-profit organizations, an avid wine enthusiast and enjoys hiking in the beautiful nature of our native Mojave desert.
SEAN ST. MARIE | S.0185218
Born and raised in Las Vegas, Sean has witnessed the growth and expansion of our fabulous city first hand. Upon obtaining his B. S. in Biology with a minor in Business Management Sean returned home from Philadelphia and spent over 10 years managing large scale environmental projects specializing in threatened and endangered species. Sean brings an unprecedented personal and professional passion for the Valley and will work diligently to overcome any challenge. Inspiring confidence and trust, Sean will ensure a smooth process every step of the way.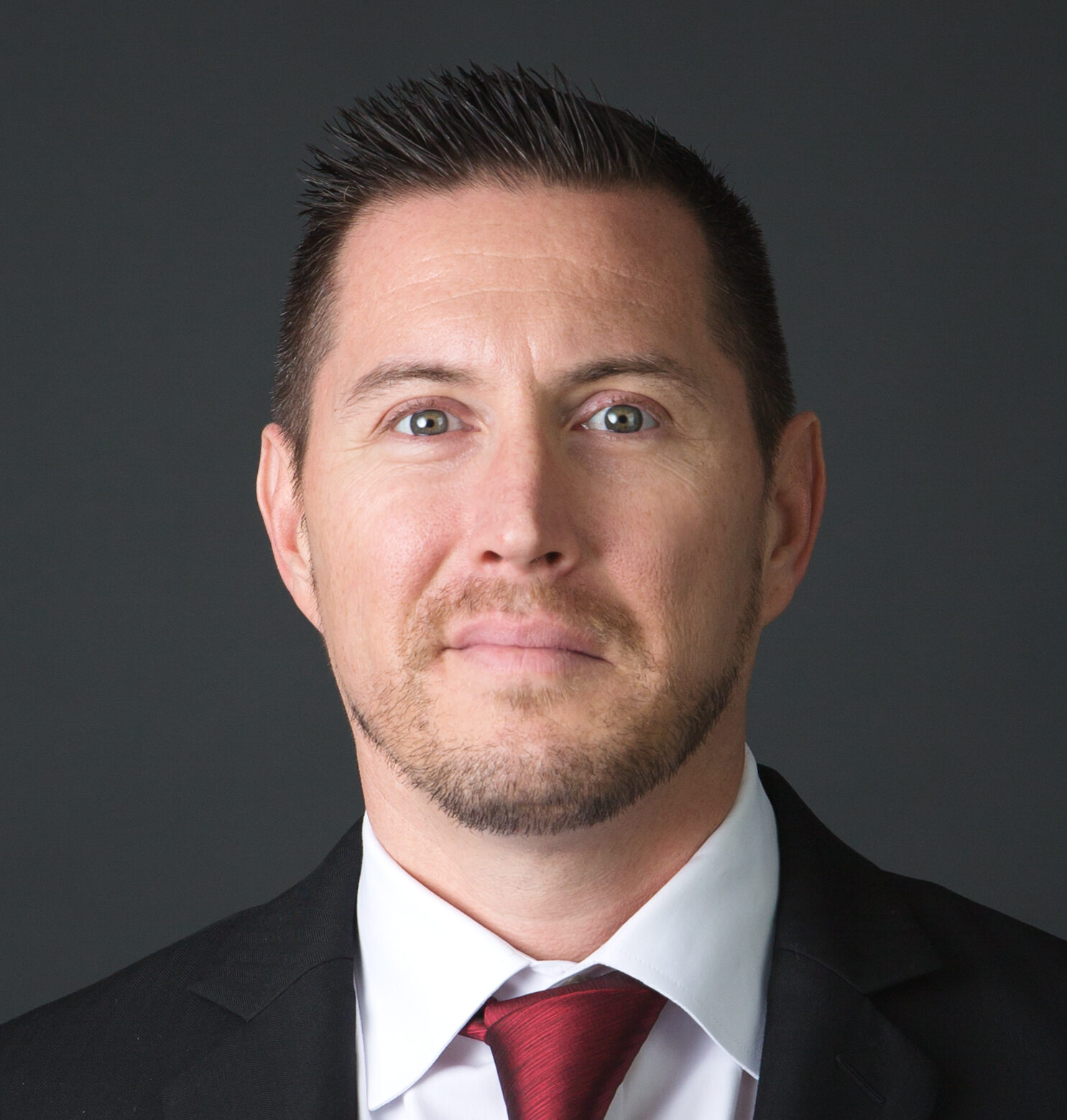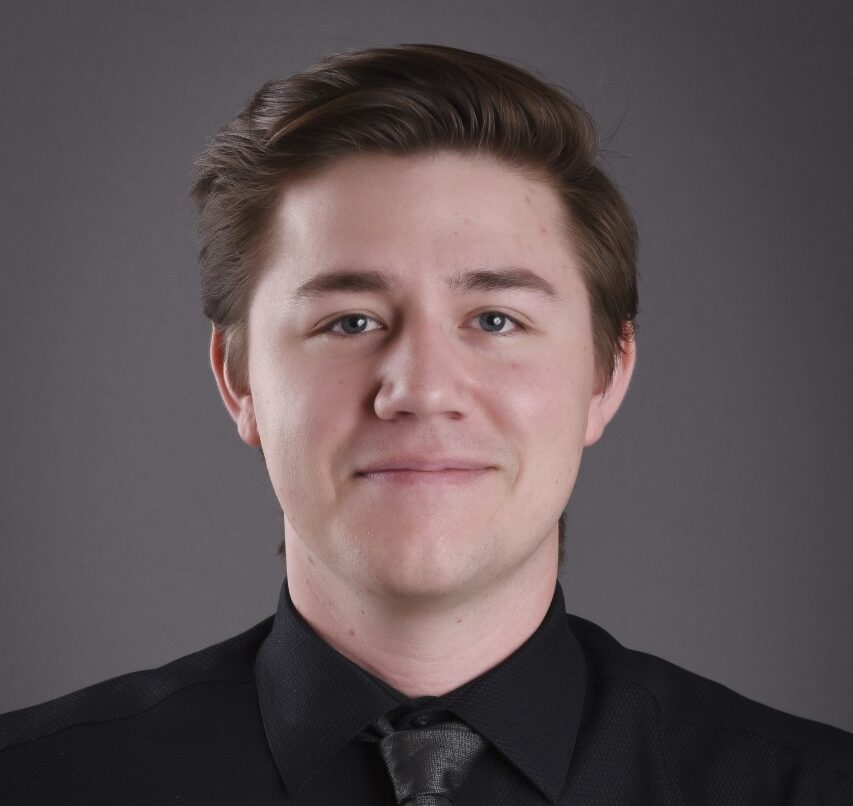 Westyn, a fourth-generation real estate agent, has had his Real Estate License since 2015. Growing up in the Las Vegas Valley, immersed in real estate with his family, he has developed a wide range of skills that allow him to successfully help sellers, buyers and real estate investors navigate their transactions. Whether you are a first-time home buyer or seller, looking for an opportunity to invest in real estate, or need help finding that perfect home in the luxury market, he is ready to assist you.
SPIRIDON FILIOS | BS.0036048
Spiridon Filios will be your key to success as you venture into the real estate market in Las Vegas. Spiros has Lived and worked in las Vegas for over 40 years. Spiros has grown up in the dynamic City and carries an innate understanding of this market that he has always called home. This background has afforded Spiros an unsurpassed insight into Las Vegas from the ground up. Spiros expertise in residential real estate was gained as the city grew and he raised his children, supported his community and created a successful real estate business. his outstanding sales record and resume speaks for itself. Spiros has extensive background in the construction and development of commercial and residential properties across the valley. Combine this with the fact that Spiros is a committed family man, he provides the outstanding service to all clients.
It is this experience that has made the him an expert in the full range of opportunities in the Las Vegas Valley, from first time buyers to luxury properties. Drive the neighborhoods with Spiros and you will see the value of an agent with a long relationship with a community and a focus on their clients needs.
Spiros is a great communicator and will keep his clients informed every step of the way. An indomitable spirit and high powered professionalism is the key to ensure that you and your family will maximize the value of your real estate transaction.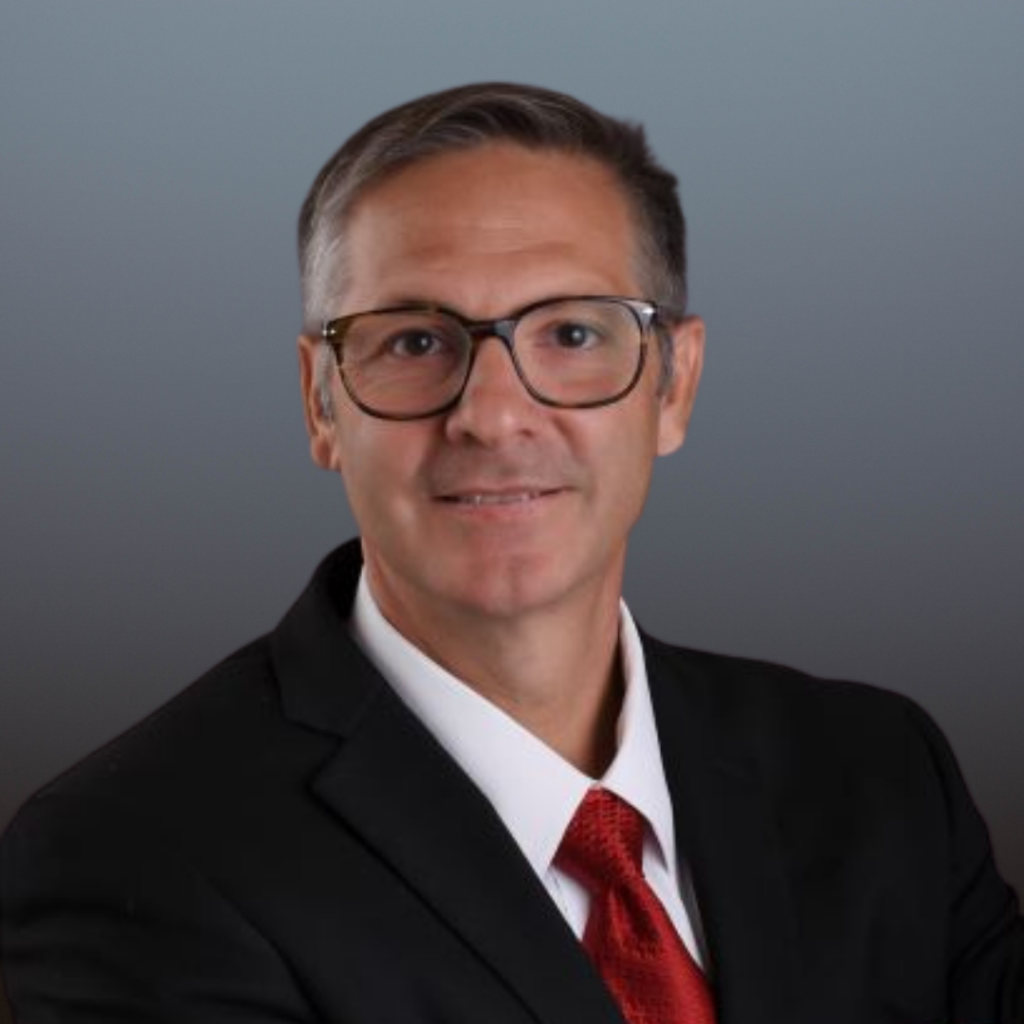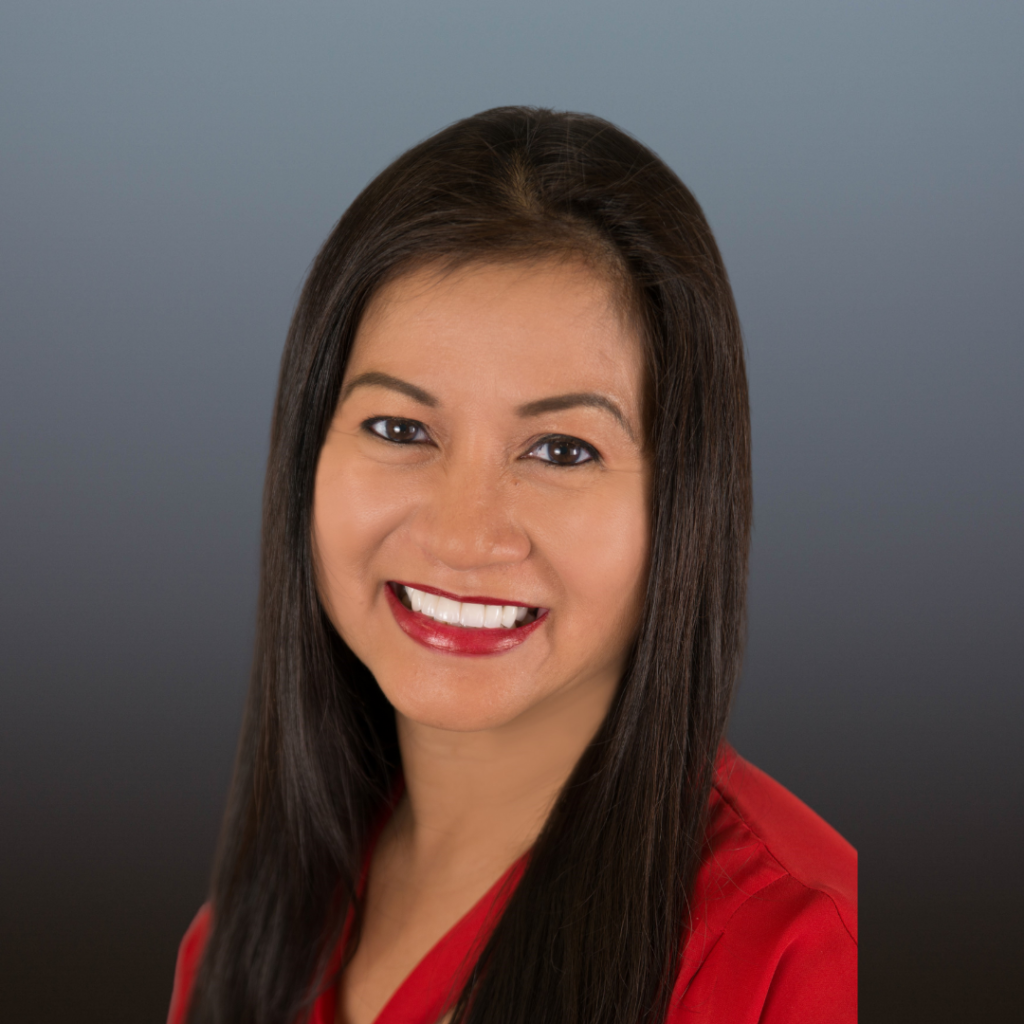 ELEEN VASQUEZ | S.0070162
Eleen Vasquez is a top-selling real estate agent in the Las Vegas and Henderson area. She speaks fluent Tagalog/Filipino. She has been in the business of Real Estate for 16 years and has been a top producer. She loves helping her clients find their dream home, listens to their needs, and utilizes her best negotiating skills to ensure a smooth and successful transaction. She has built a career on repeat, the sphere of influence and referral business. Her clients are loyal and recognize her hard work on every deal she has. She goes above and beyond and accommodates their needs. She is knowledgeable, professional, supportive, and flexible and enjoys and loves her job.
When she is not working and showing houses around the city, she dedicates her time to her three daughters. She enjoys watching her daughter's soccer games, hiking, traveling, and spending quality time with her family. As a single mother, she has mastered balancing her home life and job equally, proving her dedication to her family and career. She is passionate and hard-working and ensures that her clients will be prioritized and taken care of as if her own family.
Are you ready to sell your home? Take the next step by calling or clicking below.